THE 2021 NANSHA CULTURAL & CREATIVE COMPETITION is Officially Launched
THE 2021 NANSHA CULTURAL & CREATIVE COMPETITION is Officially Launched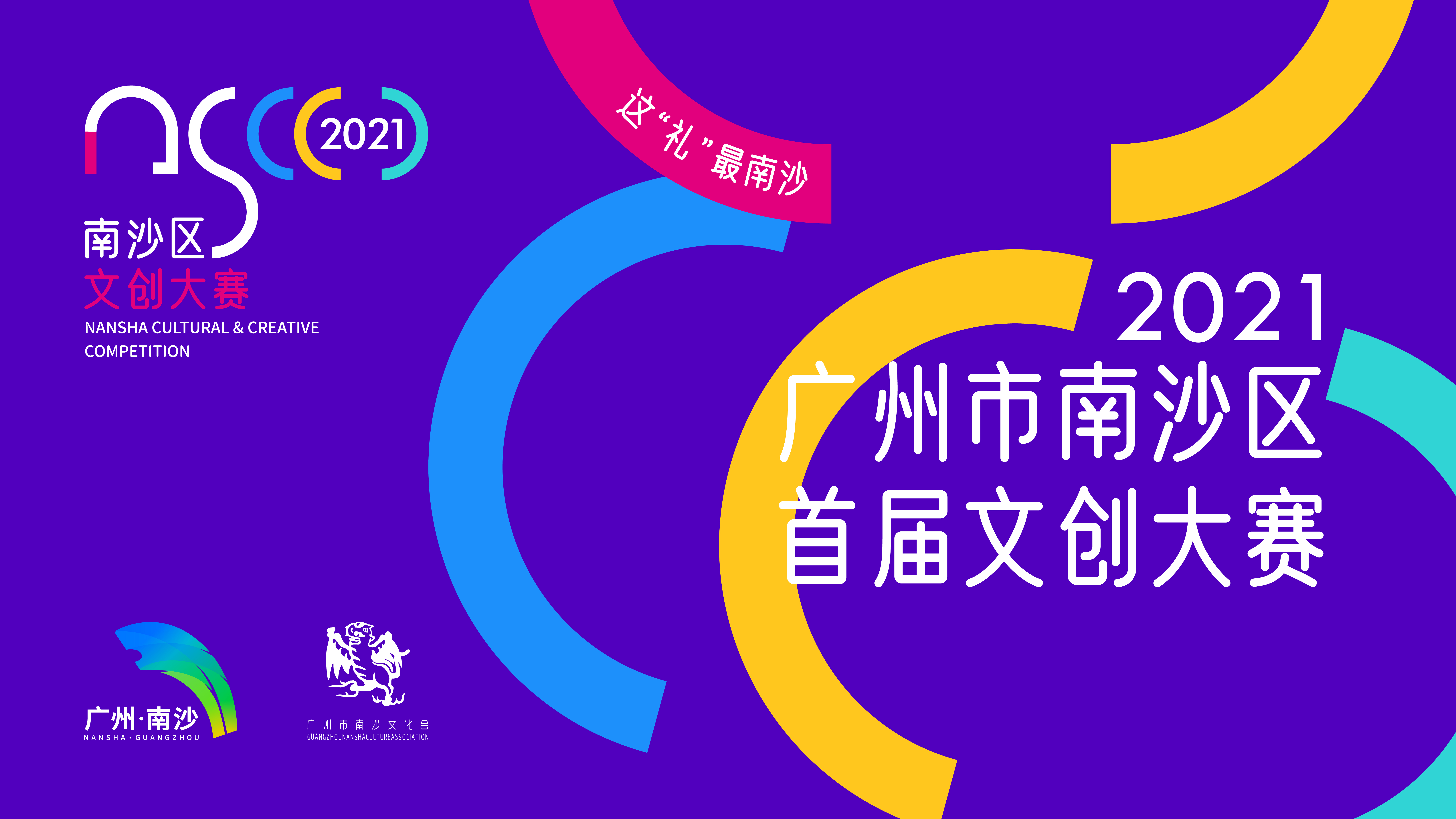 On July 13,the Director of Nansha Culture, Broadcast and Television, Tourism and Sports Bureau formally declared the 2021 NANSHA CULTURAL & CREATIVE COMPETITION is open.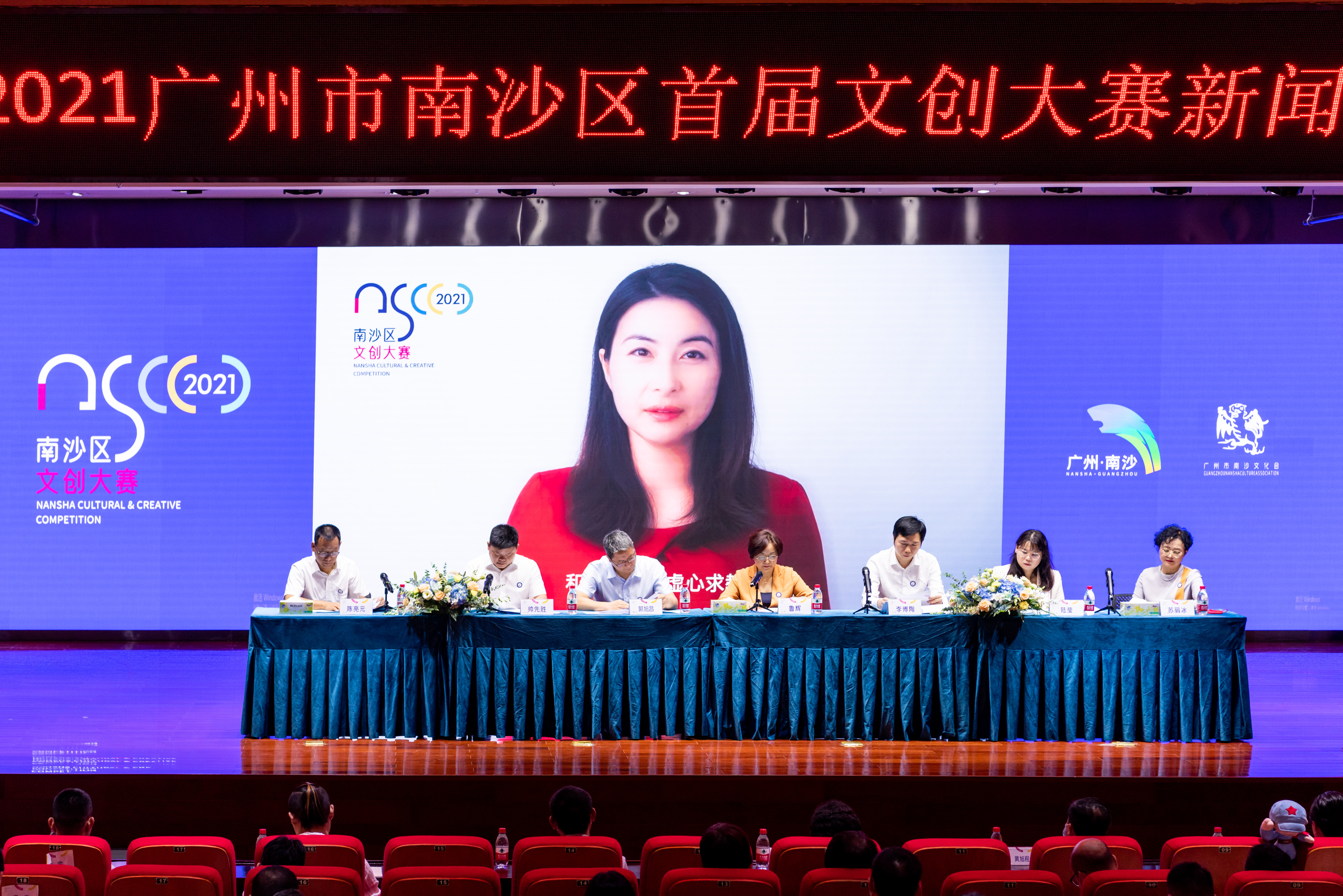 This Competition is Host by Guangzhou Nansha Culture Association.The theme of the competition is"GIFT FOR NANSHA",for the purpose of leading more people know about the REAL NANSHA.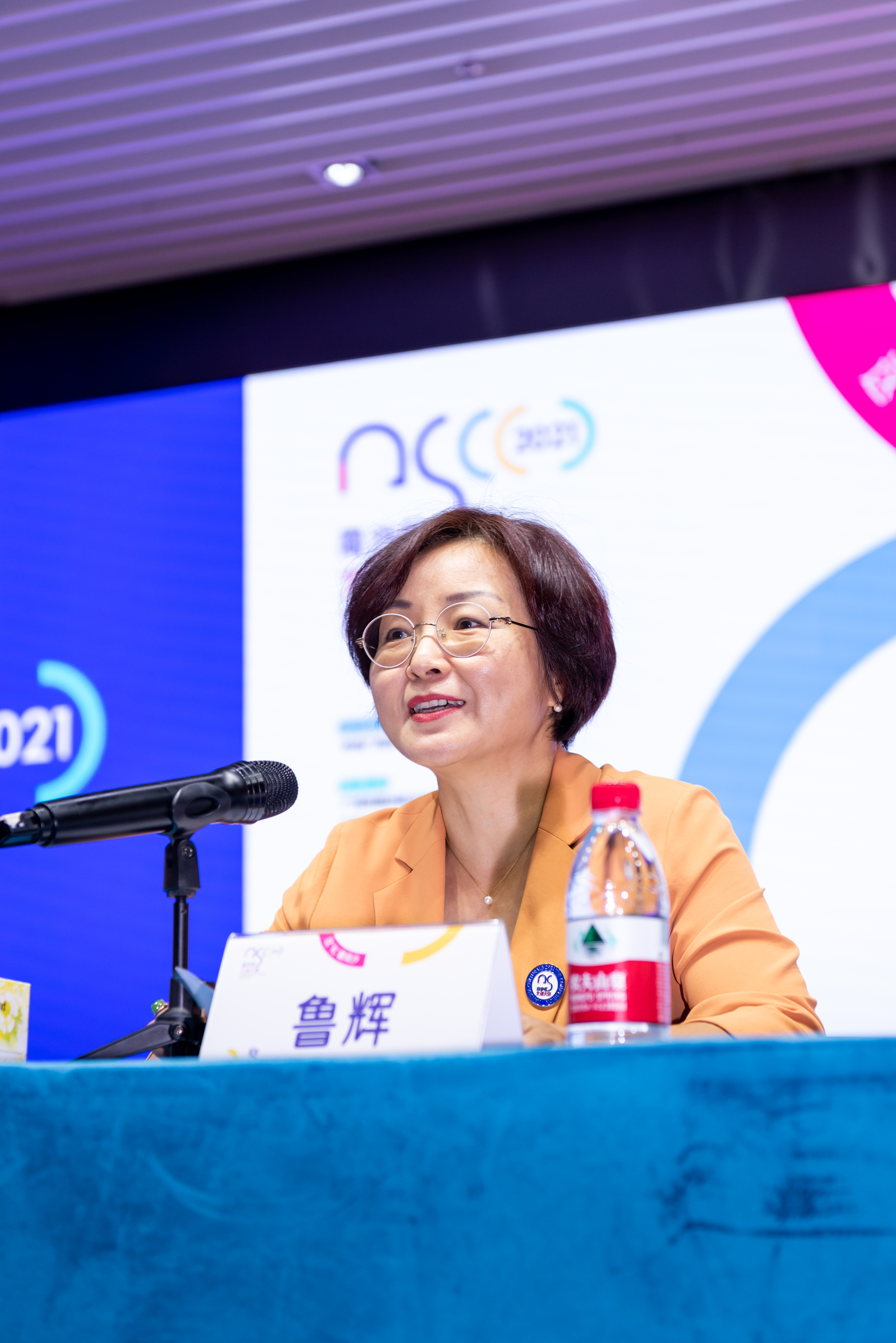 The competition is open to all the people from all circle who love art and creative,Including the talents from Hongkong and Macao regions.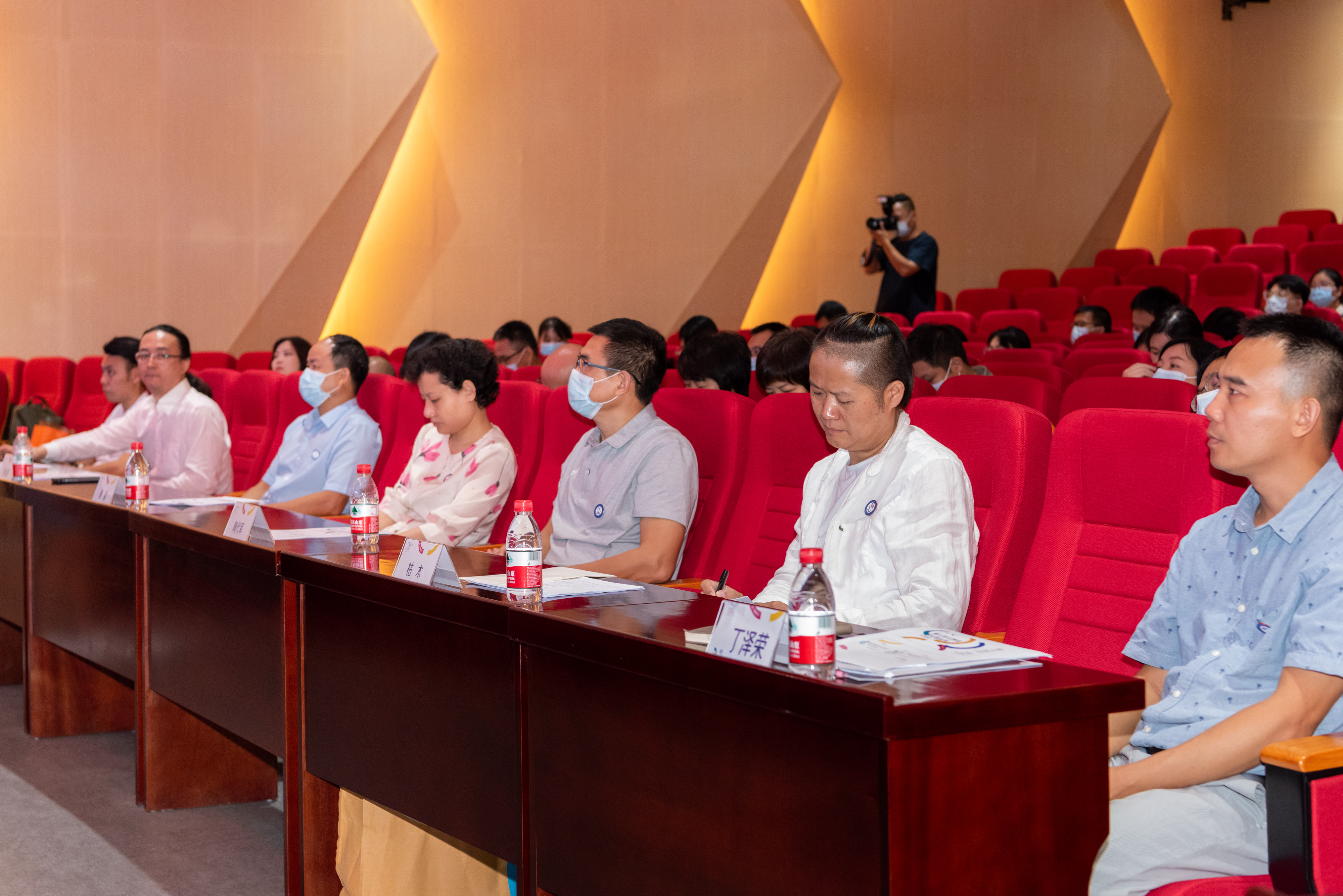 Through this competition,to provide a platform for further the communication of cultural and creative of Guangdong,Hongkong and Macao.